 Voice Coaching | Acting Coaching | Support for Self Tapes | Preparation for Film | TV & Stage Roles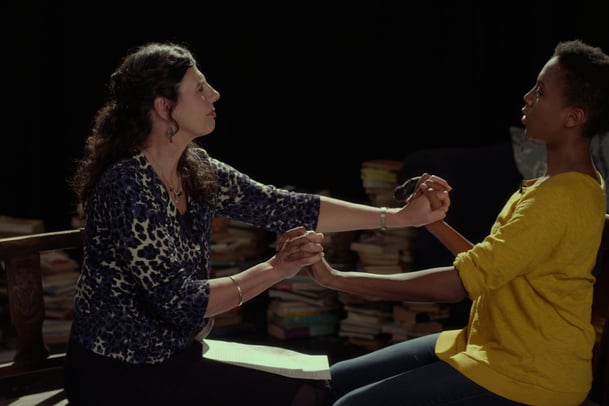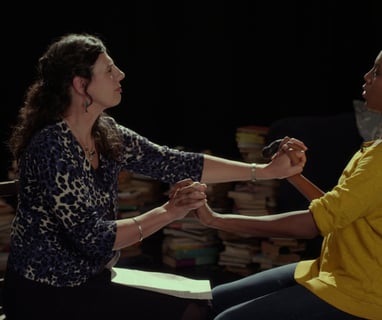 Bespoke sessions for actors whether you are preparing for a film, tv or stage role, want support with castings and self tapes or wish to develop your voice and acting work.
My extensive experience in preparing actors for stage and screen means that I am able to respond to your individual needs and support you to create work of great depth and impact.
Coaching is available online and in various locations in London with sessions flexible to your schedule.
"Barbara is a wonder. She homes in on your true voice and enables you to experience it in the purest way possible." - Lenny Henry
"What I love so much about Barbara's work is her understanding of the voice not only as a performance tool but as a door to a person's culture, their upbringing and the story of who they are." - Cush Jumbo.
"Barbara's work starts with voice, passes through the physical and results in a character." - Jude Law
"I rate her as one of the best voice coaches I have come across." - Clive Owen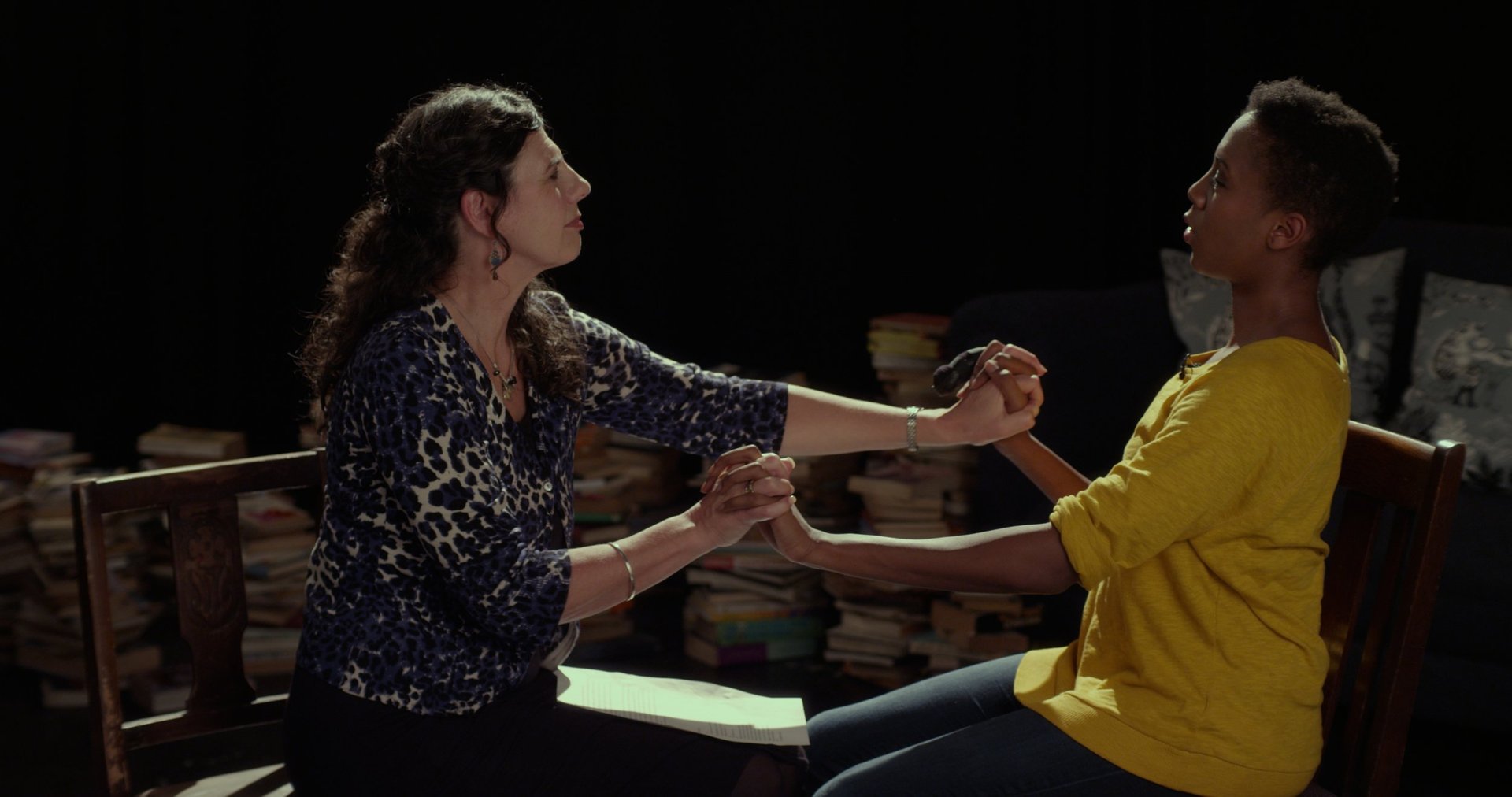 PLEASE REACH OUT TO DISCUSS HOW I CAN SUPPORT YOU IN BUILDING THE ACTING CAREER YOU DREAM OF