 Start learning wherever you are, with two on-demand masterclasses. Available to stream on any device.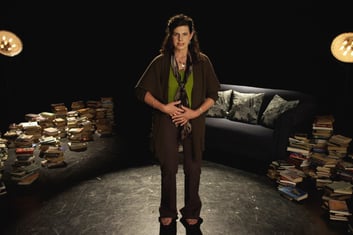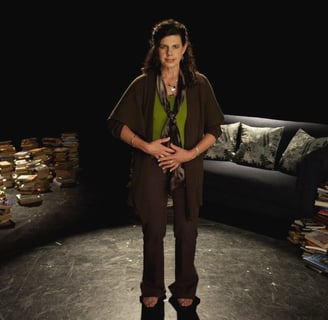 Learn about all aspects of voice and how to develop it through clearly explained and effective exercises. Suitable for performers or individuals who want to improve their voice.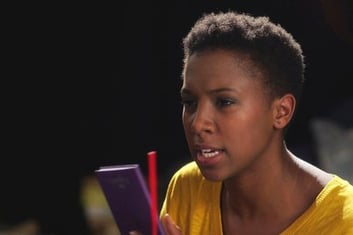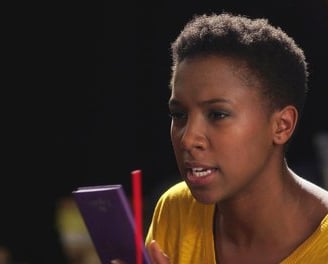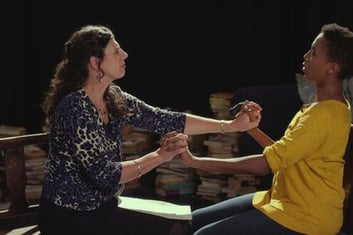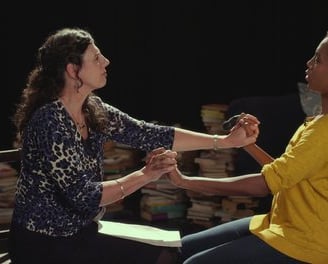 Learn how to approach classical and modern texts with confidence and ease. This masterclass is designed so you can access specific exercises in any order you wish.
Purchase both
Developing Your Voice
and
Bringing Text to Life
masterclasses for a special price.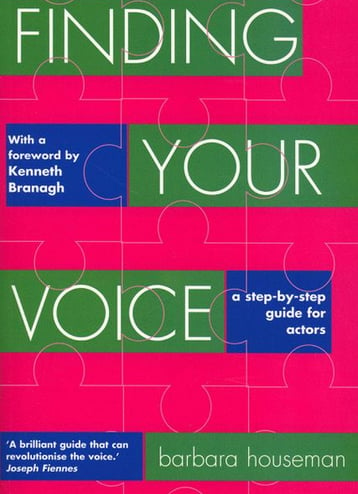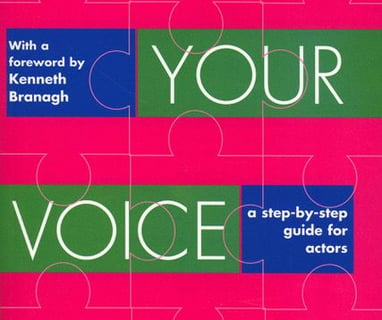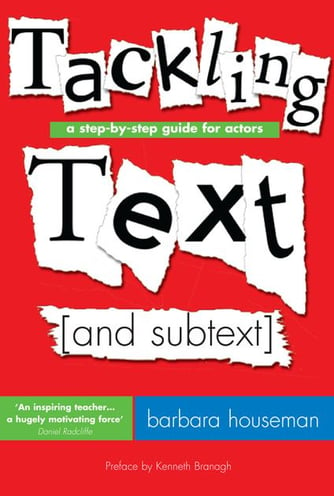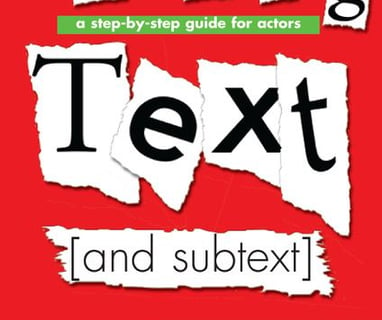 "Brilliantly guides the actor using exercises and tools that can revolutionise the voice."
"Encourages rather than intimidates the budding student... Barbara Houseman is inspirational in her obvious enthusiasm for her subject."
—TimesLiterary Supplement
"Detailed, down-to-earth, useful... with one of the clearest explanations I've read of iambic pentameter"
"If you want to improve as an actor, read this book... it helps restore the hard work of the actor as fresh, playful and fun"
Finding Your Voice
Practical and accessible, this step-by-step manual is equally useful for actors who are new to voice work and experienced performers who wish to focus on specific issues.
Tackling Text
This book enables actors to approach classical and modern text with confidence and ease. Through clear, practical exercises it enables you to honour the text while making it fresh and personal.